What is a Credit Union?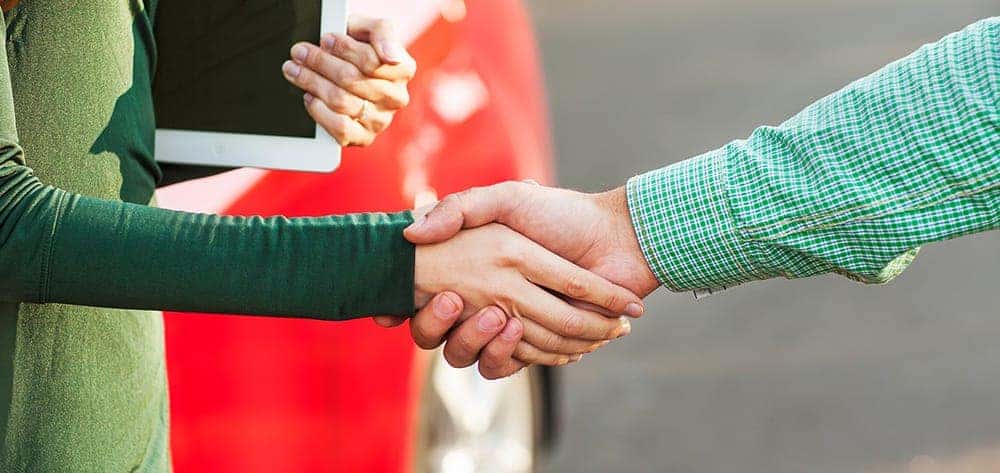 A credit union is a member-owned institution. It serves the members that uphold it.  More than one-third of Canadians choose to have membership in a credit union, but which credit option is right for you?
Why People Choose Credit Unions
There are a number of advantages that come with choosing a credit union. Here are just a few of them:
Credit unions are not-for-profit organizations.
Credit unions are owned by their members, unlike banks which are owned by a small group of individuals.
Credit unions usually offer better savings rates than banks.
Credit unions usually offer lower fees than banks.
Credit unions usually provide more personal services and straightforward advice.
LIke car dealerships and banks, credit unions usually offer auto loans.
Get the Credit Help You Need with River City Hyundai
So is a credit union the right option for you in Fort McMurray? It really depends on your personal financial circumstances. At River City Hyundai, we can help you get an auto loan quickly and easily—even if you don't have a good credit score or are in a difficult financial situation. The same can't always be said for credit unions. Contact us online today to learn more about the differences, or to get started on paying for your new car.